BEHIND THE SCENES: AUTUMN WINTER 20 CAMPAIGN 'YOURS TO KEEP'
"The sweetness of a mild Autumn day – the girl we all know from somewhere in our dreams lazing under a low-hanging sun, a dress of soft Chantilly lace barely grazing her knees, a tumble of dusty rose ruffles and billowing sleeves."
Come behind the scenes with us on our Autumn Winter 20 campaign shoot and discover Alice's vision for the collection.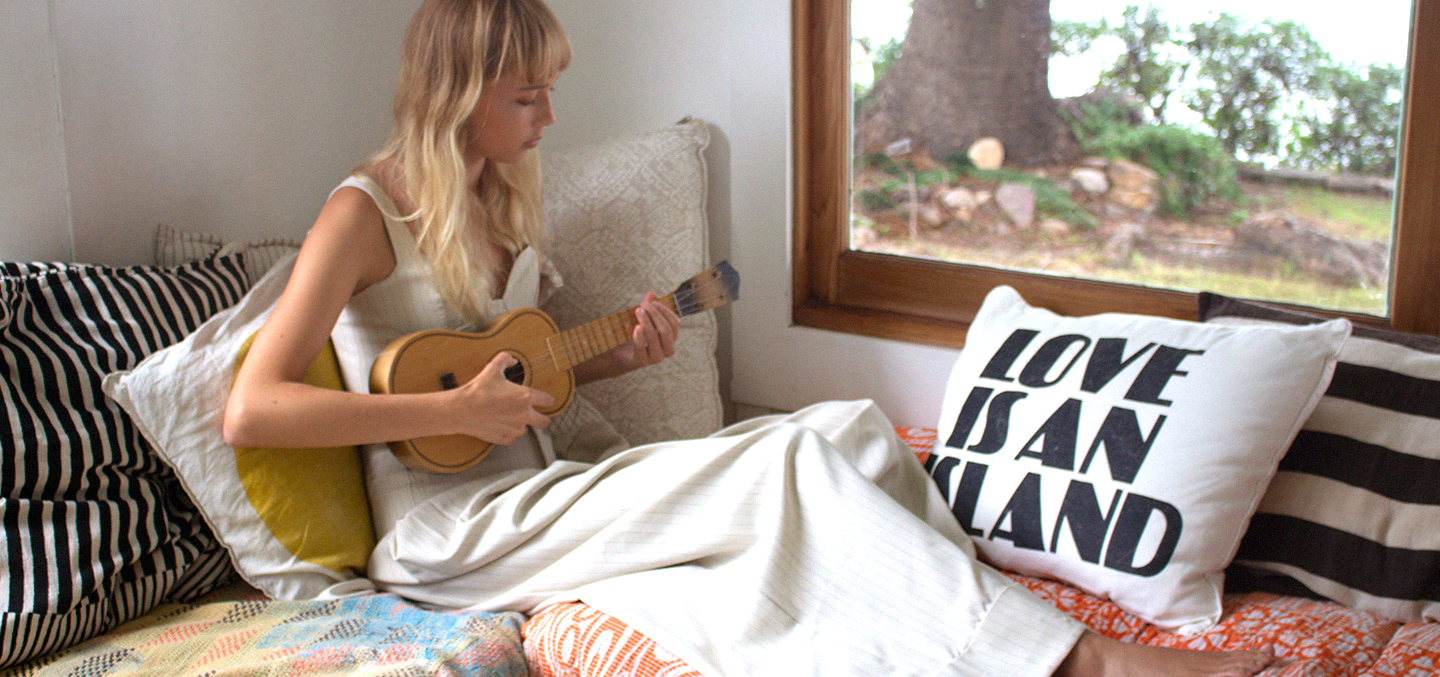 NAME OF THE COLLECTION?
Yours To Keep
AND WHY?
I love creating keepsakes and pieces that you can hold on to for a lifetime. The collection is full of styles that can take you from day to night; that can be dressed up or dressed down; and that can see you through seasons to come. And thus, let this collection be Yours To Keep.
WHAT WAS YOUR INSPIRATION BEHIND 'YOURS TO KEEP'?
When designing the Autumn Winter 20 collection, I had all different characters in mind. From the ingénue in the French romance novel to the high-flying CEO, from 'Viva Maria!' to 'Working Girl', from ultra femme to femme fatale. I was inspired to create a collection that is timeless and versatile.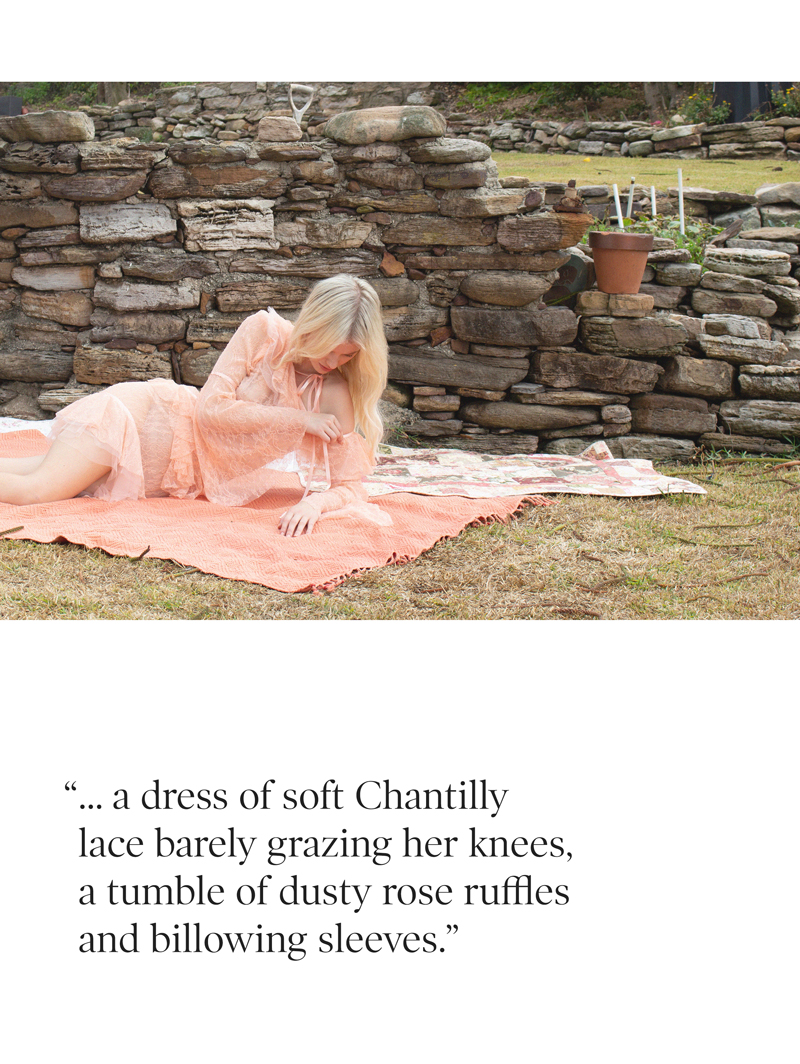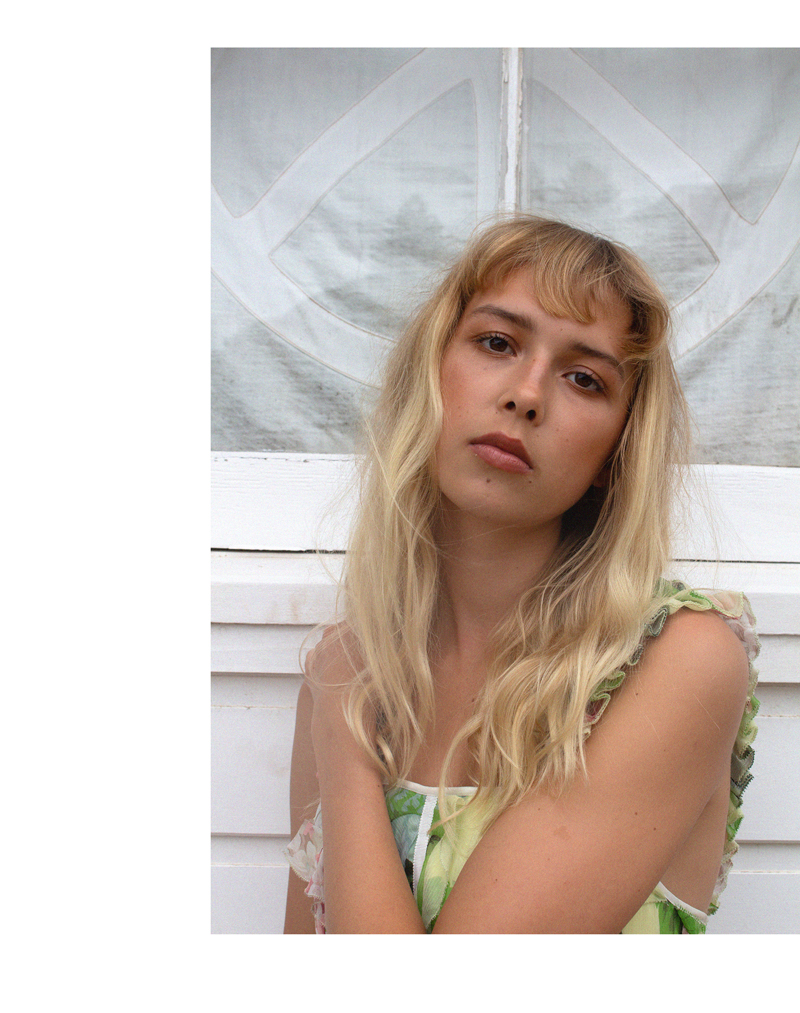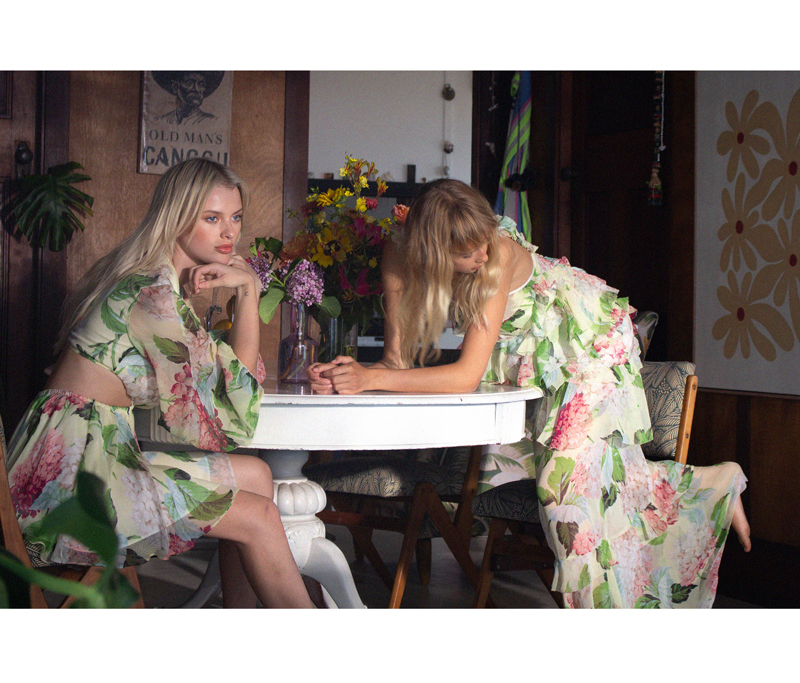 WHAT WAS YOUR VISION FOR THE CAMPAIGN?
I loved the idea of shooting the campaign in a '70s beach shack with our muses
lounging under the Autumn sun and simply enjoying a beautiful day.
WHAT ARE YOUR TOP 3 PICKS FROM 'YOURS TO KEEP'?
The Shadow Love Mini Dress in either Black or Tea Rose.
Moon Child Top & Skort in Porcelain.
Finding Angels Jumpsuit in Crème (arriving March).
THREE WORDS TO DESCRIBE 'YOURS TO KEEP'?
Effortless, timeless and romantic.
Photographer: Sylve Colless from Assembly Agency
Models: Elodie Russell from Chadwick Models & Nova Orchid from
Priscillas Model Management
Makeup: Carol Mackie from M.A.C Cosmetics
Hair: Keiren Street from Wella Pro ANZ