Behind The Scenes: Resort 20 COSMIA Campaign
Notes from Creative Director & Designer, Alice McCall on the Resort 20 collection.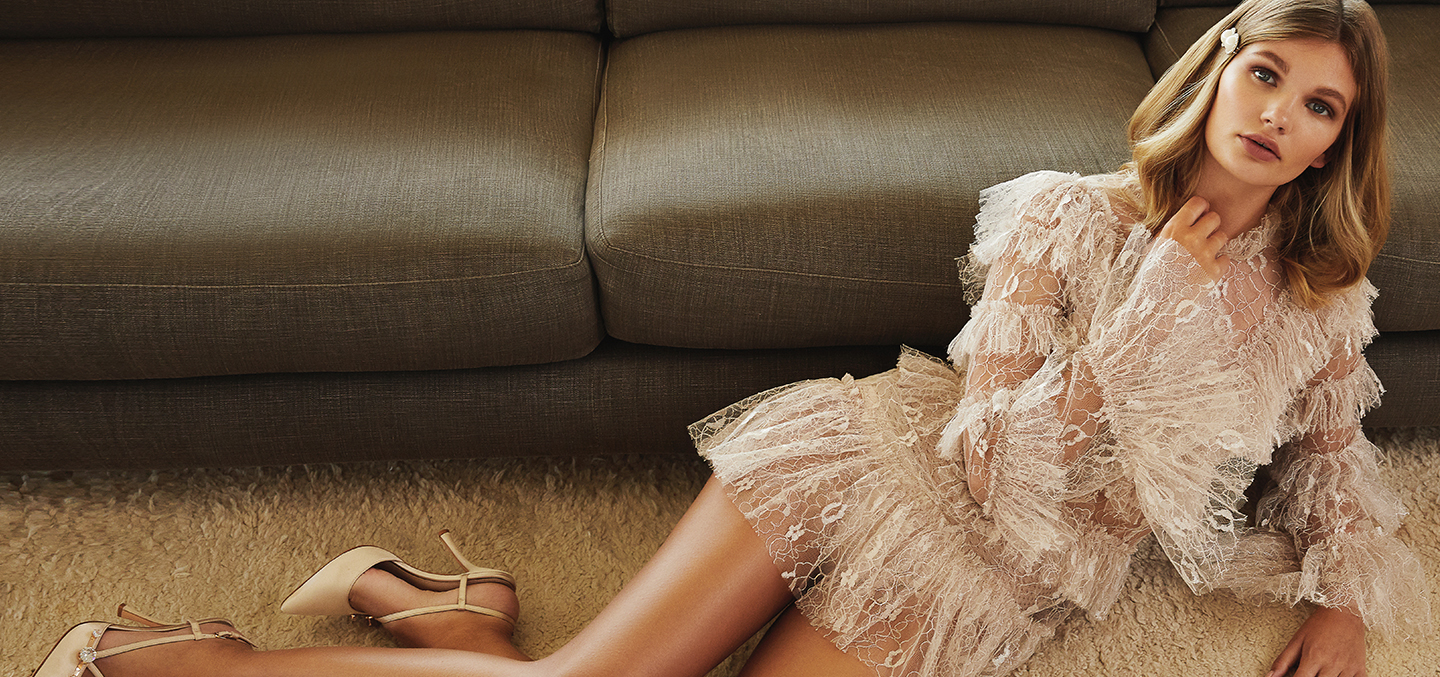 What was your inspiration behind COSMIA?
This collection marks a 15-year milestone for the brand. So for me to honour and
celebrate these last fifteen years, I have acknowledged the evolution and growth of our designs, the team and myself.
Our customers often share stories about a piece that represents a special memory or significant moment in their life. Women hold onto our designs because they have sentimental value. With this in the forefront of my mind, we focused on irreplaceable silhouettes, magical fabrications, design techniques and one-of-a-kind pieces in this collection; whilst not forgetting the brand's DNA. I aimed to create 'keepsake' pieces, which has been an authentic part of the brands journey from the very beginning – to help create memories and celebrate the moments that matter.
What was your vision for the Resort 20 campaign?
I wanted to embrace a sense of celebration and glamour, but also keep it cool and
sexy. There was a story in mind to have our muses frolicking around their mid-century modern mansion making memories dressed in glitzy, extravagant outfits.
What are your top 3 picks from the Resort 20 collection?
The Celestial Swing Dress is a must for the upcoming festive season. The feathered sleeves are detachable, which means you get two styles in one. The feathers and sequins combined are divine and such a charmingly over the top moment!
The Neon Rain Mini Dress or set is also a favourite. I love the way it shimmers
with movement. Definitely a piece you can keep forever and wear all year 'round.
The Flamingo Midi Dress – especially in Spearmint! Perfect for Summer soirées with friends and loved ones.
Three words to describe COSMIA?
(Spirit of) adventure, (distinct sense of) celebration and (feminine) strength!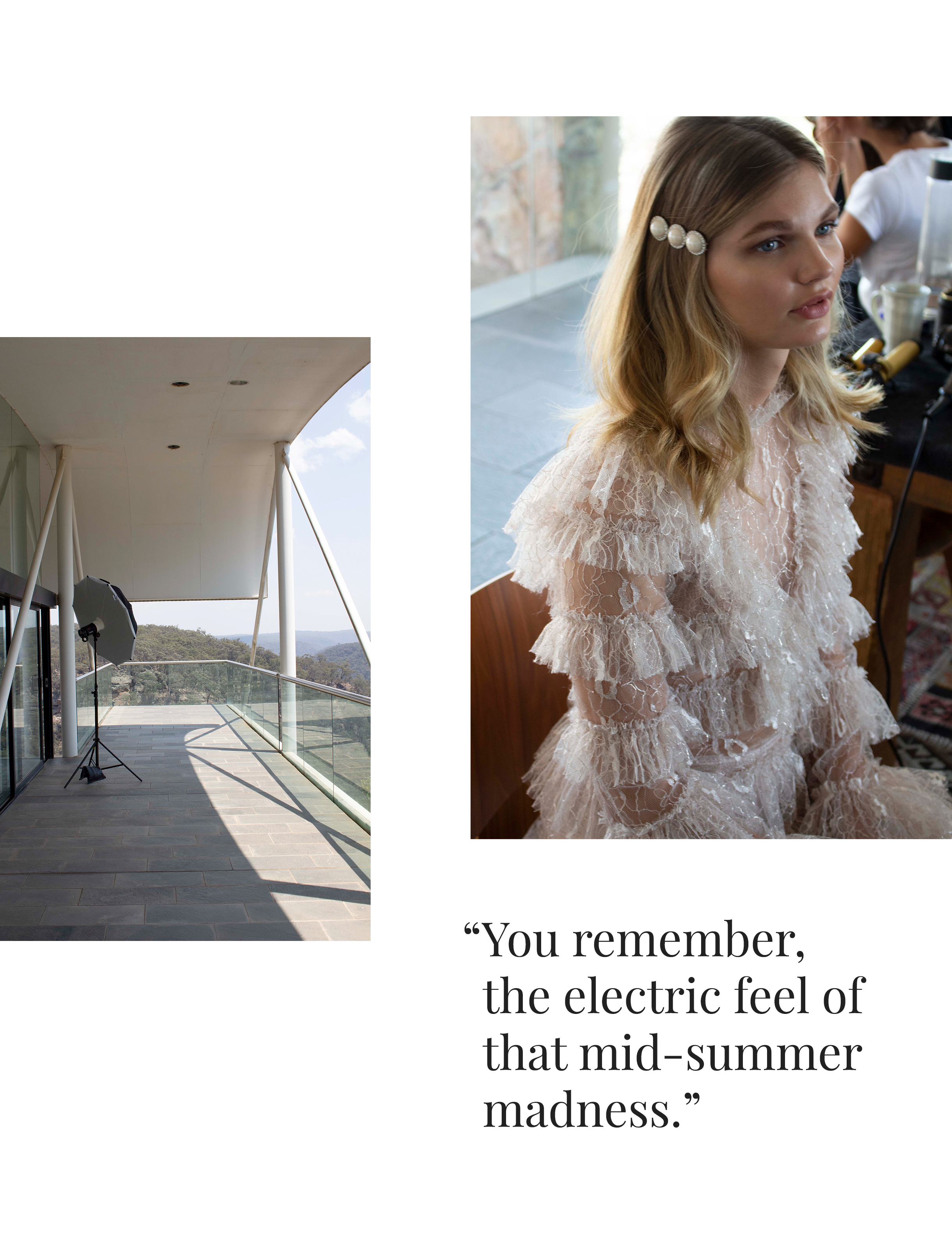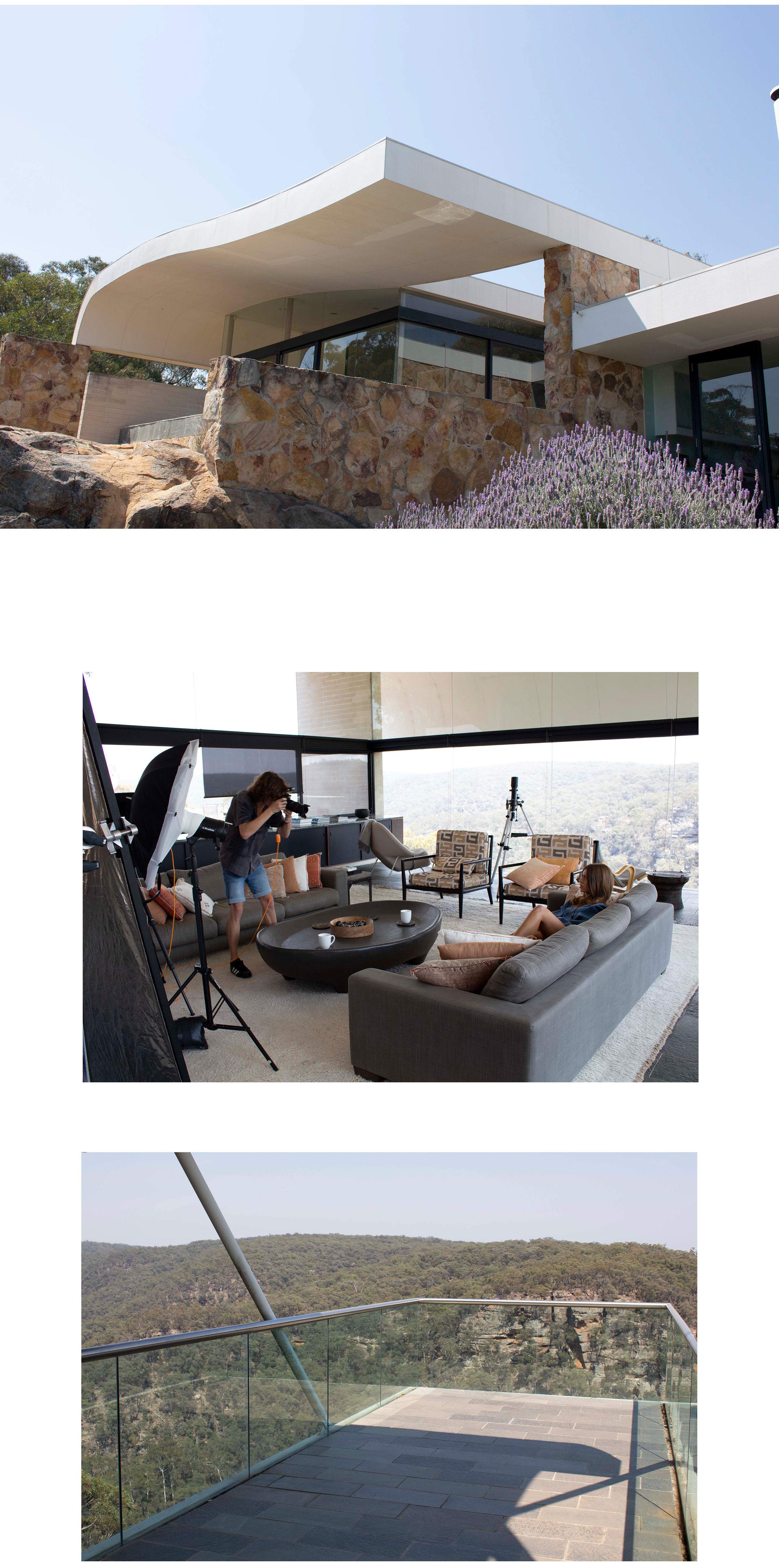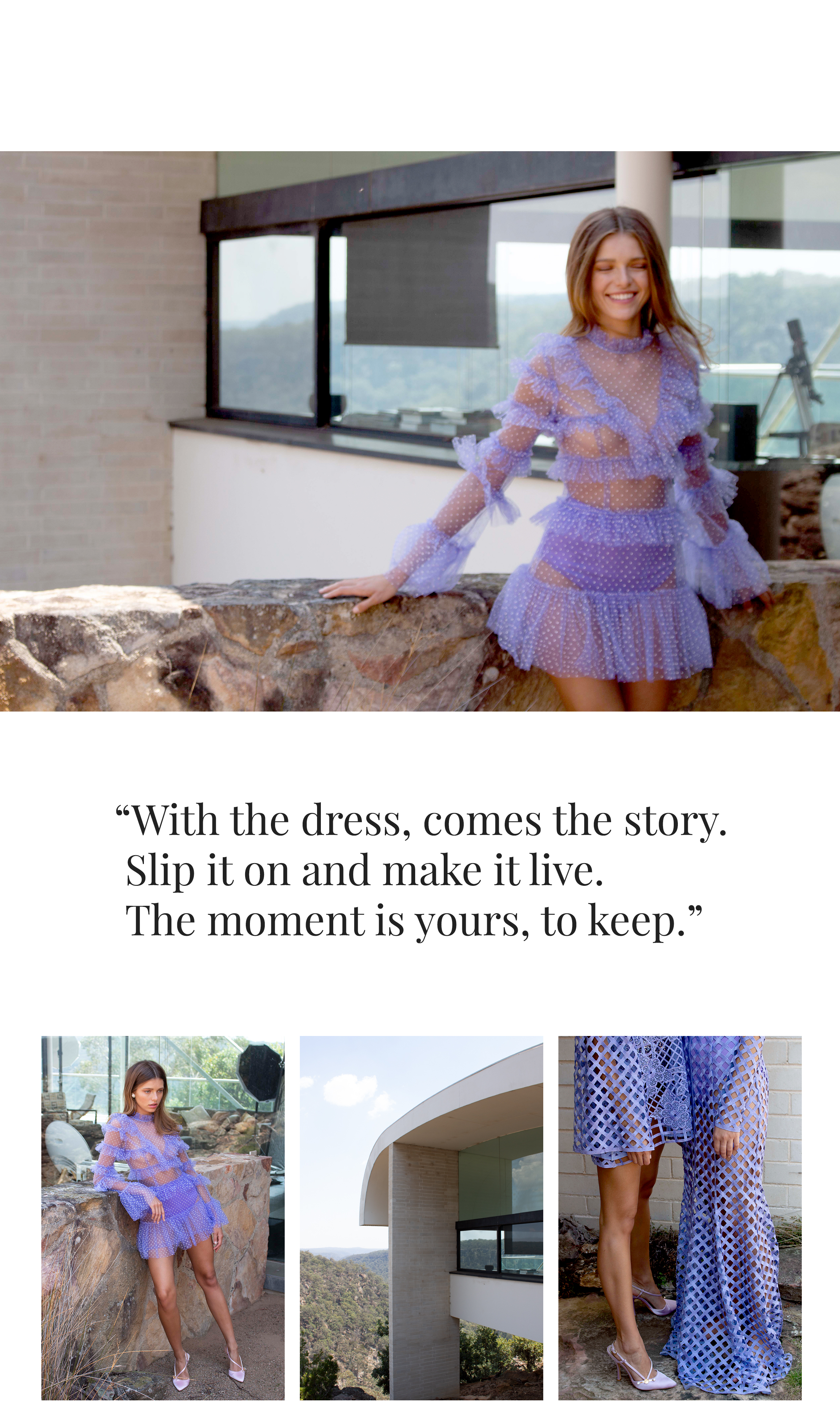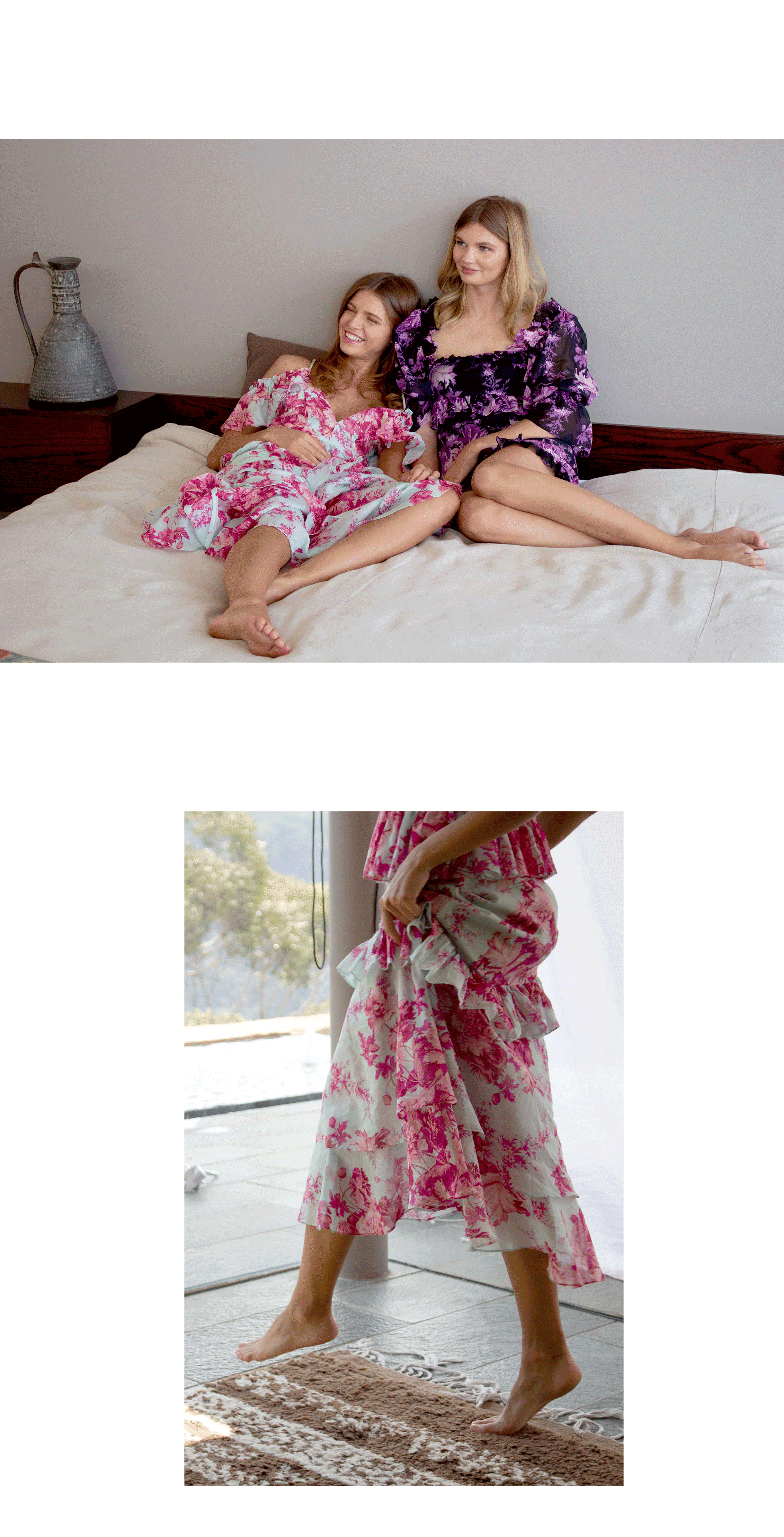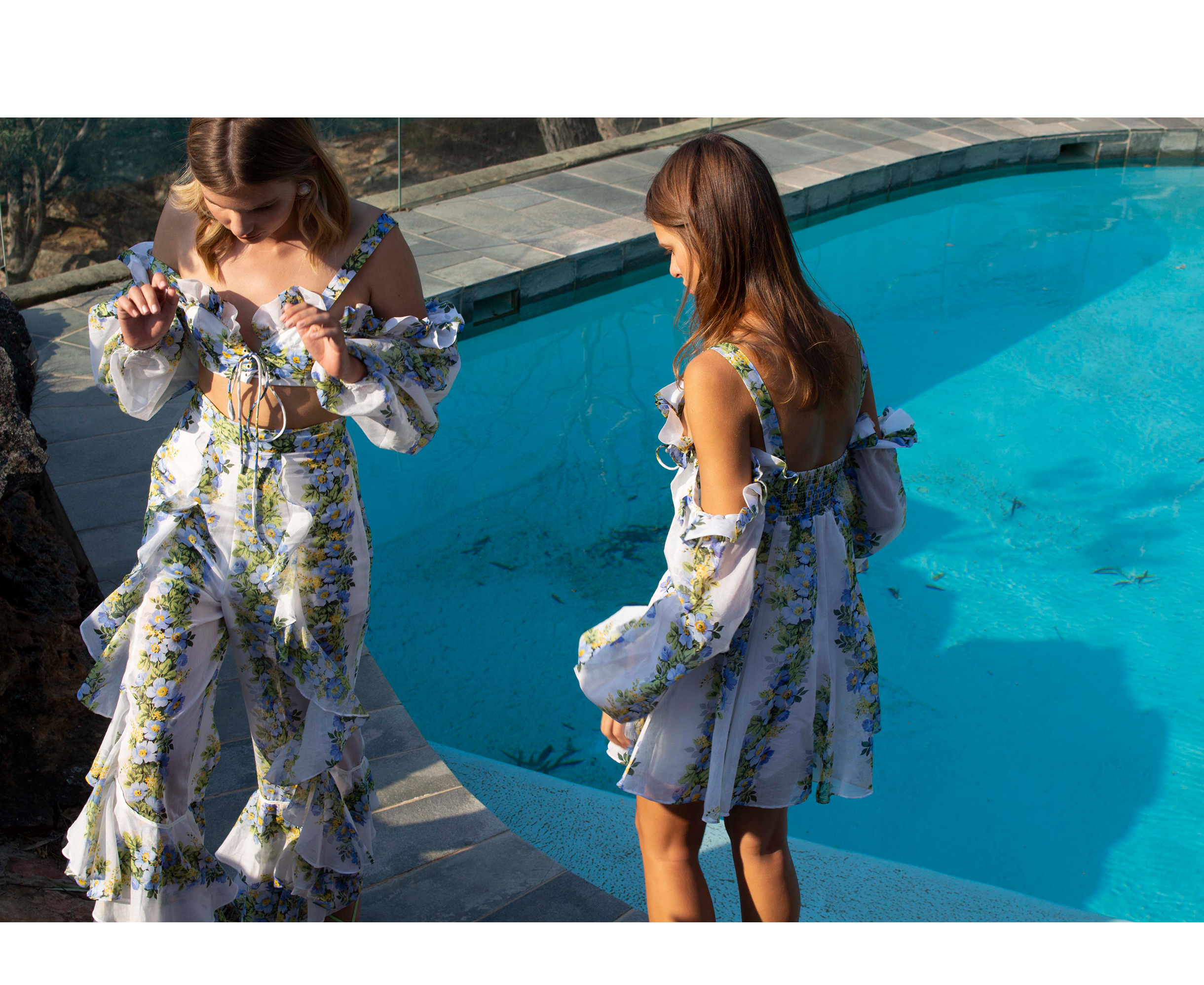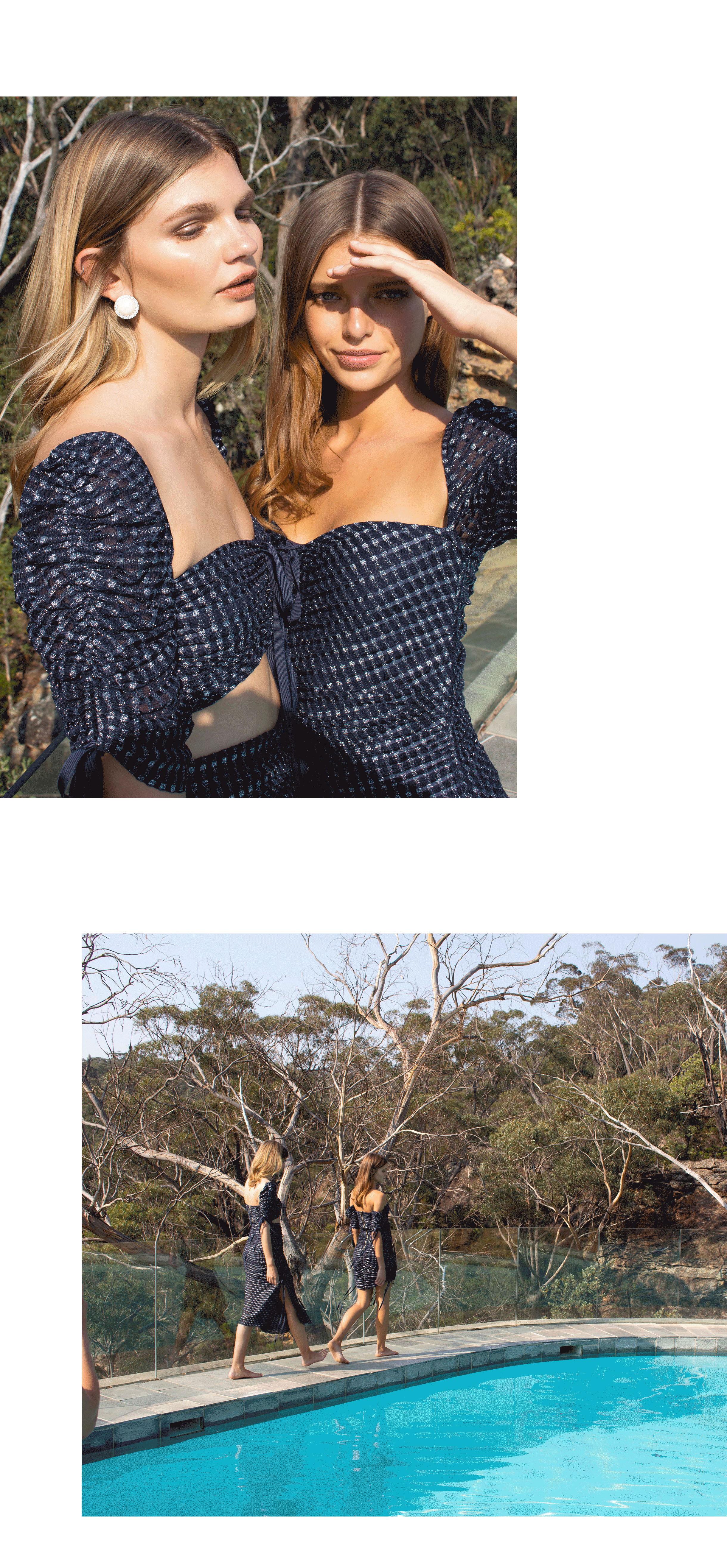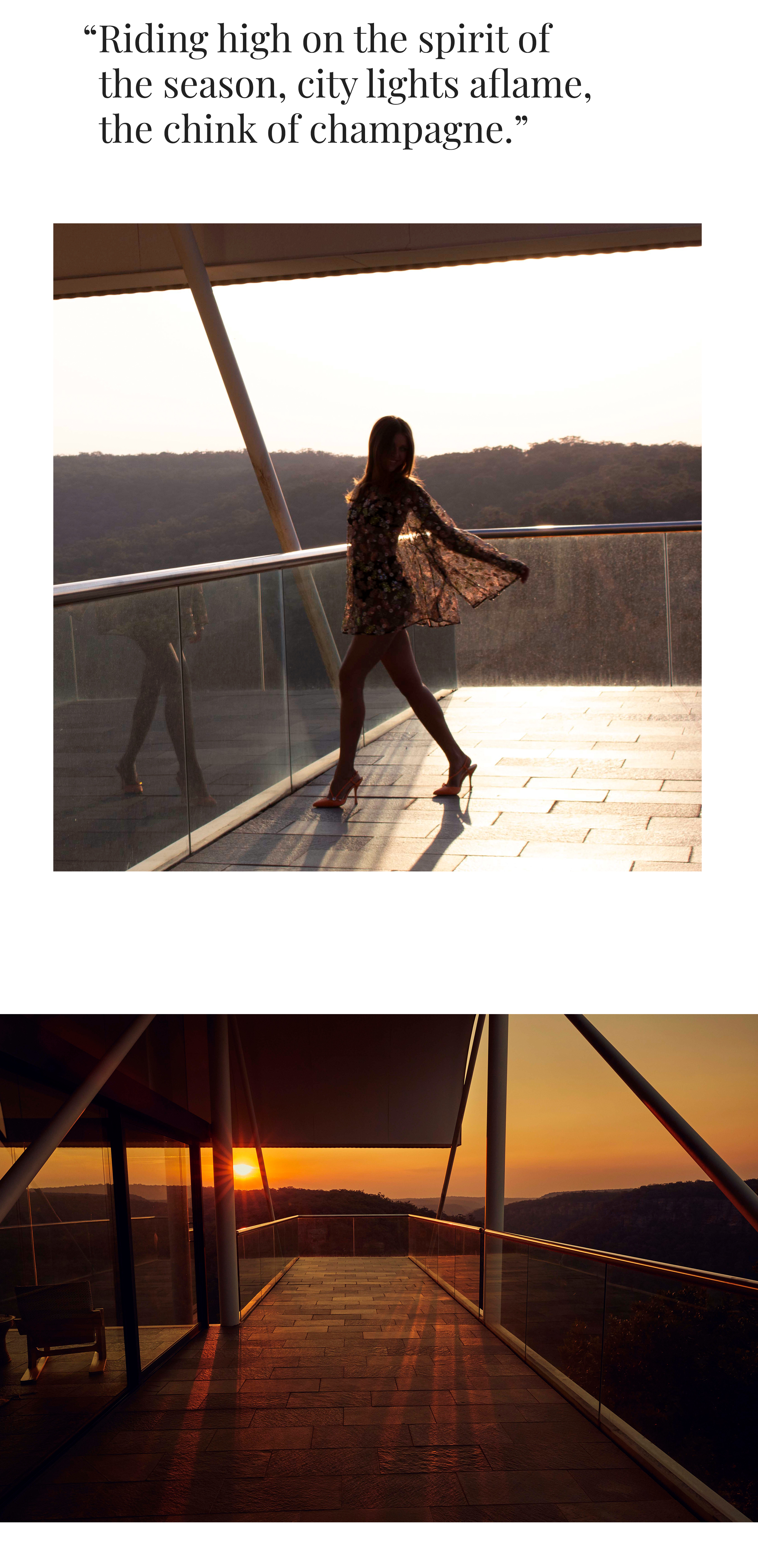 Photographer: Luke Dubbelde from DLM
Muses: Anastasiia Matviienko from Chic Management & Paula Schinschel
from Vivien's Model Management
Makeup: Carol Mackie from M.A.C Cosmetics
Hair: Keiren Street from Wella Pro ANZ
Accessories: alice McCALL runway collection (not available for retail)
Location: Joadja