GIRLS WE LOVE: LI CHI PAN
Travel blogger & photographer Li Chi Pan has officially given us the travel bug. With an intense passion for travel, she takes us around the world & shares her top travel tips…all in alice McCALL of course!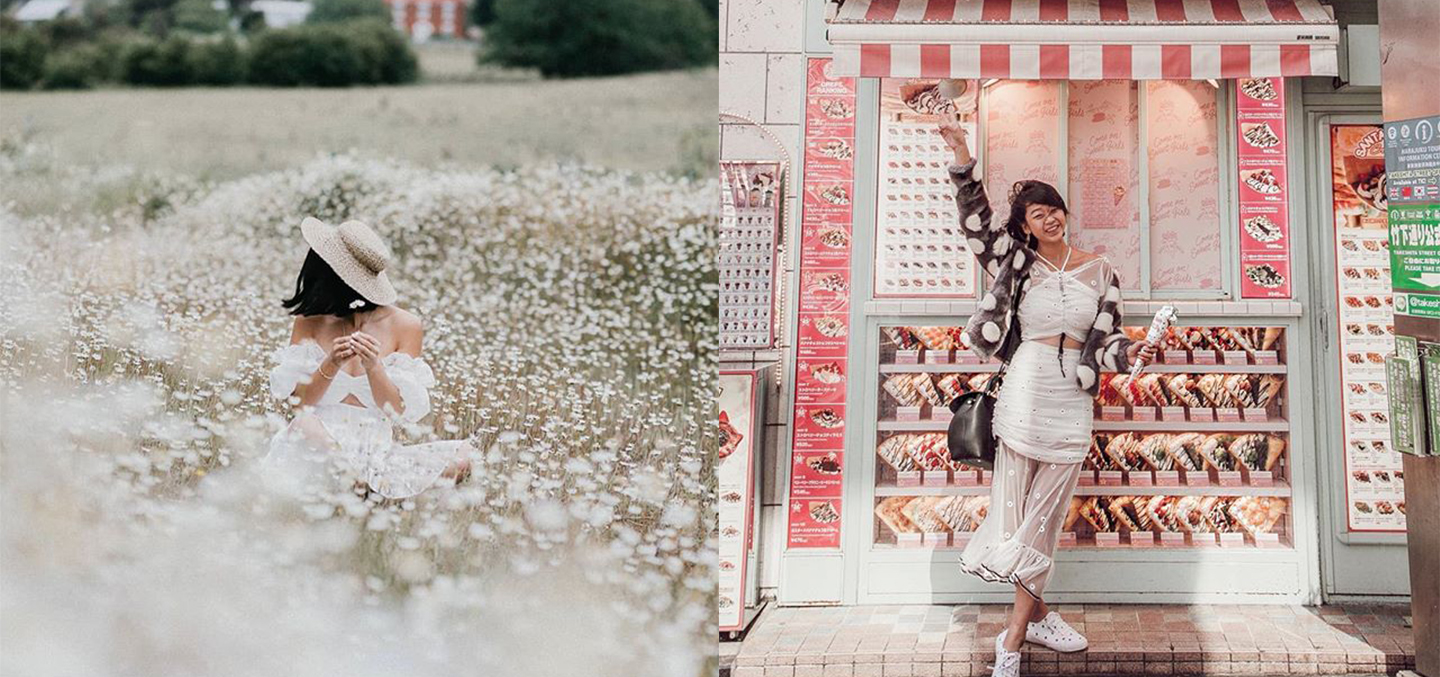 1.Favourite destination you've travelled to?
My favourite destinations which I've visited are Cape Town, Venice and Santorini!
2.Top travel essentials?
My portable battery pack from Anker, which charges my phone & laptop wherever I am - an absolute lifesaver! Of course, my Samsung Galaxy to take my photos with & my headphones from Bang & Olufsen. Also I never go anywhere without my beauty essentials – the Balm Dotcom in Birthday from Glossier & a hydrating facial mist (perfect for long-haul flights & changing climates).
3.What is your dream spot destination (that you haven't yet travelled to)? Finland!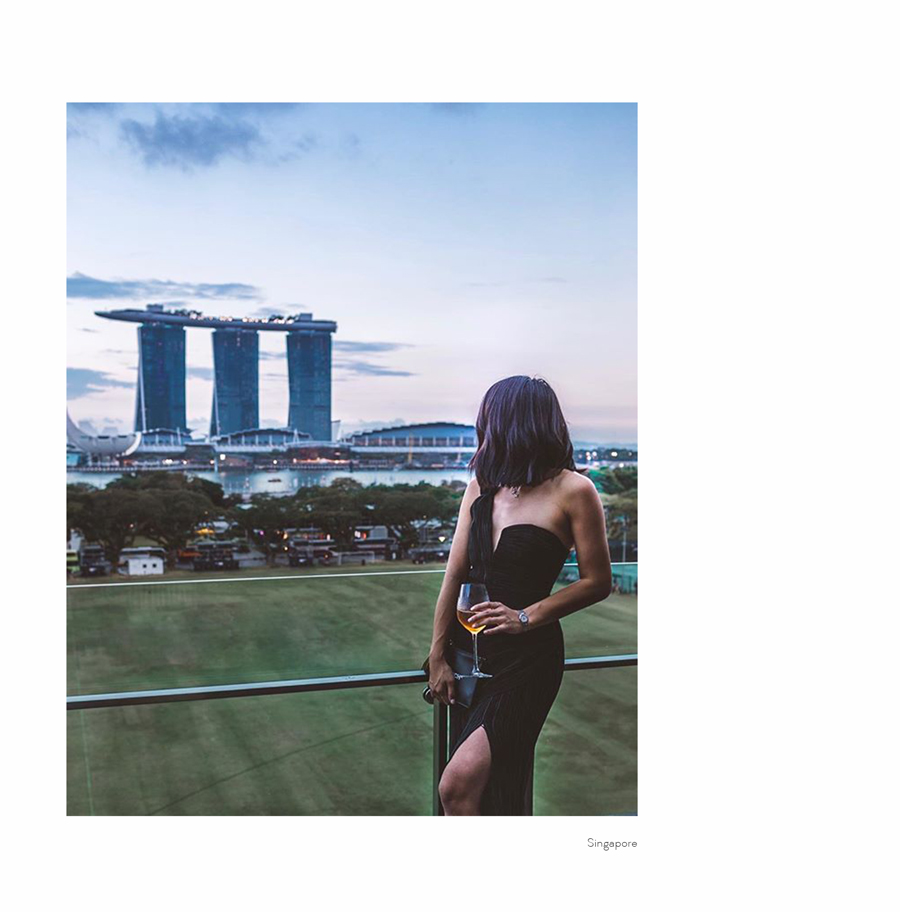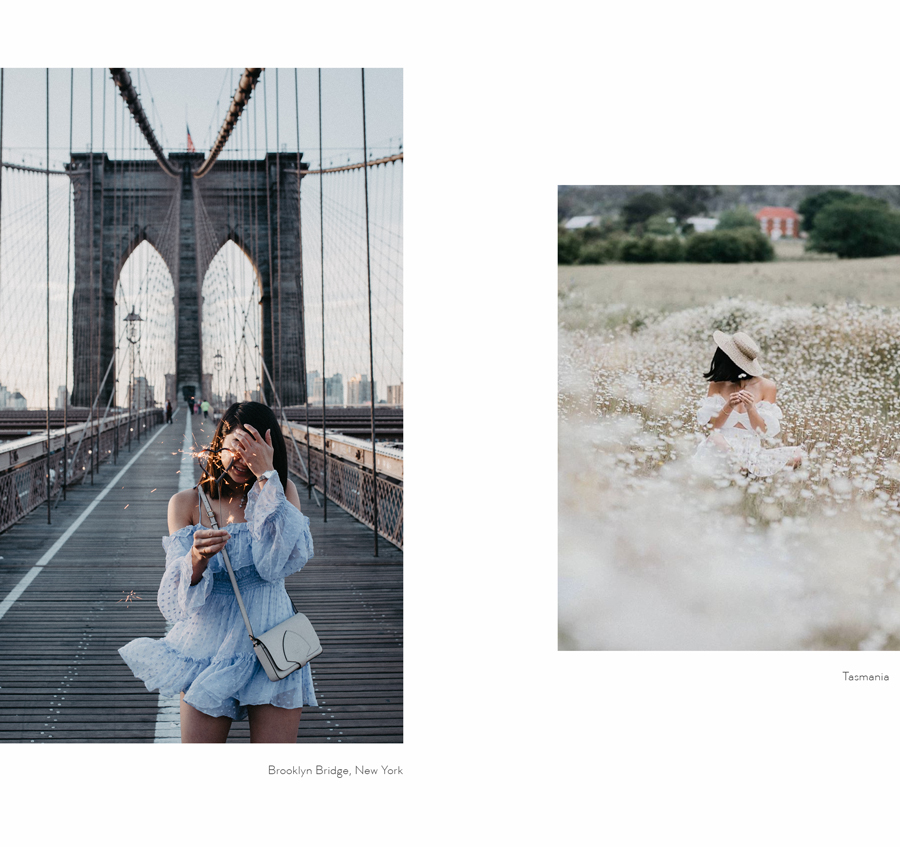 4. Best travel hack?
Sign up for an AMEX Explorer credit card - this allows you to accumulate points, which you can then use towards upgrades to business class! Also a hot mobile tip - get yourself a Vodafone SIM card. You get more bang for your buck with them because you can use it all over the world for $5 a day. Saves the stressing on getting local SIM cards!
5.Next stop?
Paris and Japan
6. Favourite alice pieces to travel with?
I'm loving the new Winter 19 collection – my top picks would have to be the Good Vibes Dress & Spell Mini Dress for nights out.
Congratulations to Liana Werner-Gray who has won our #aliceinwanderlust competition!