GIRLS WE LOVE: SYBIL SWEET
She may have caught your eye on our Instagram in recent weeks and there's no slowing down for the stunning model from Sydney. Splitting her time between the Northern Beaches and the bright lights of Los Angeles, no two days are ever the same for Sybil, who is as Sweet as her name suggests. We quizzed her on all things alice amid her morning routine of Pilates and fresh juice, which is just how she likes to get the day started.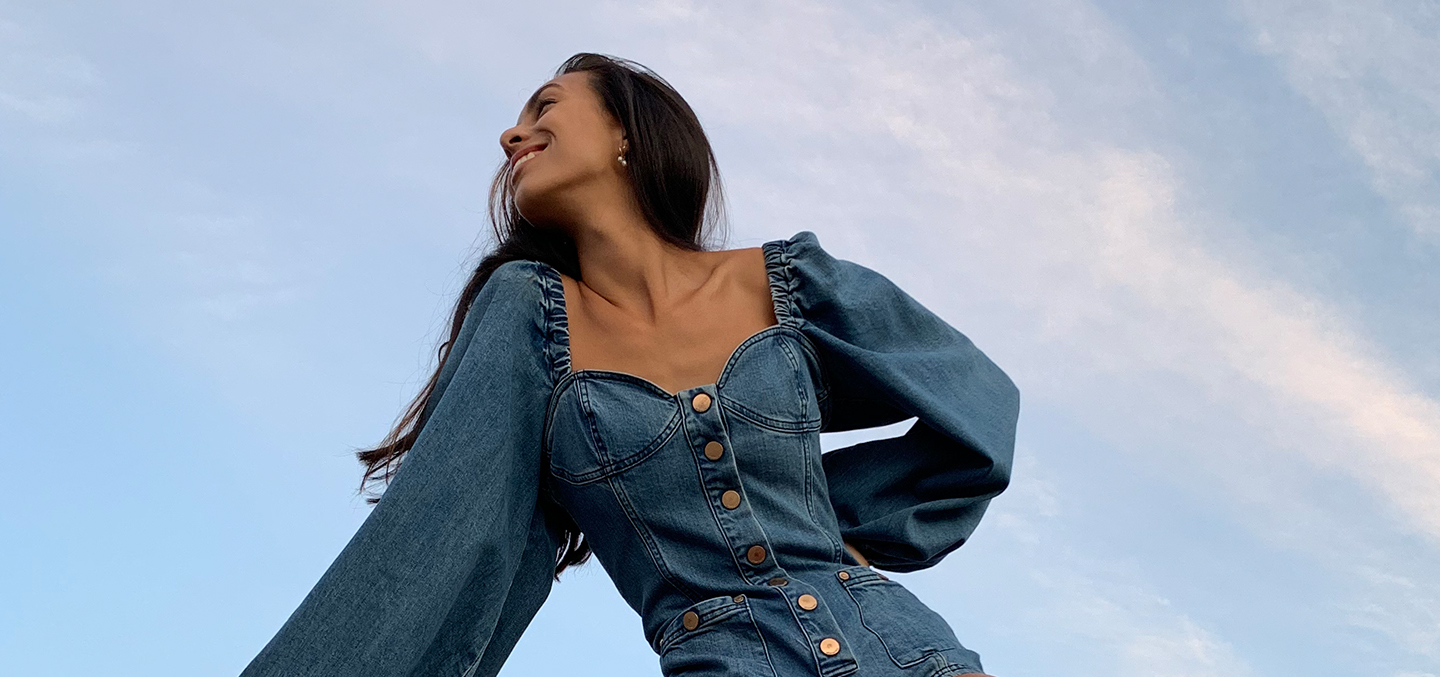 Describe your personal style.

Depending on the day, the weather and my mood, my personal style can be a
mixture of androgynous or over the top girly. I'm loving mixing bold colours at
the moment!
What do you think of the new AW20 collection and which piece is your absolute favourite?

It's a collection celebrating femininity, our powerful and vibrant selves! I
love the Wuthering Heights styles! I would get married in that power suit!
How does an alice McCALL design make you feel when you wear it?

I feel accomplished, I feel like I want to celebrate! Alice's pieces are
designed with such passion by a woman I admire very much, it's a confidence
boost wrapped in fabric.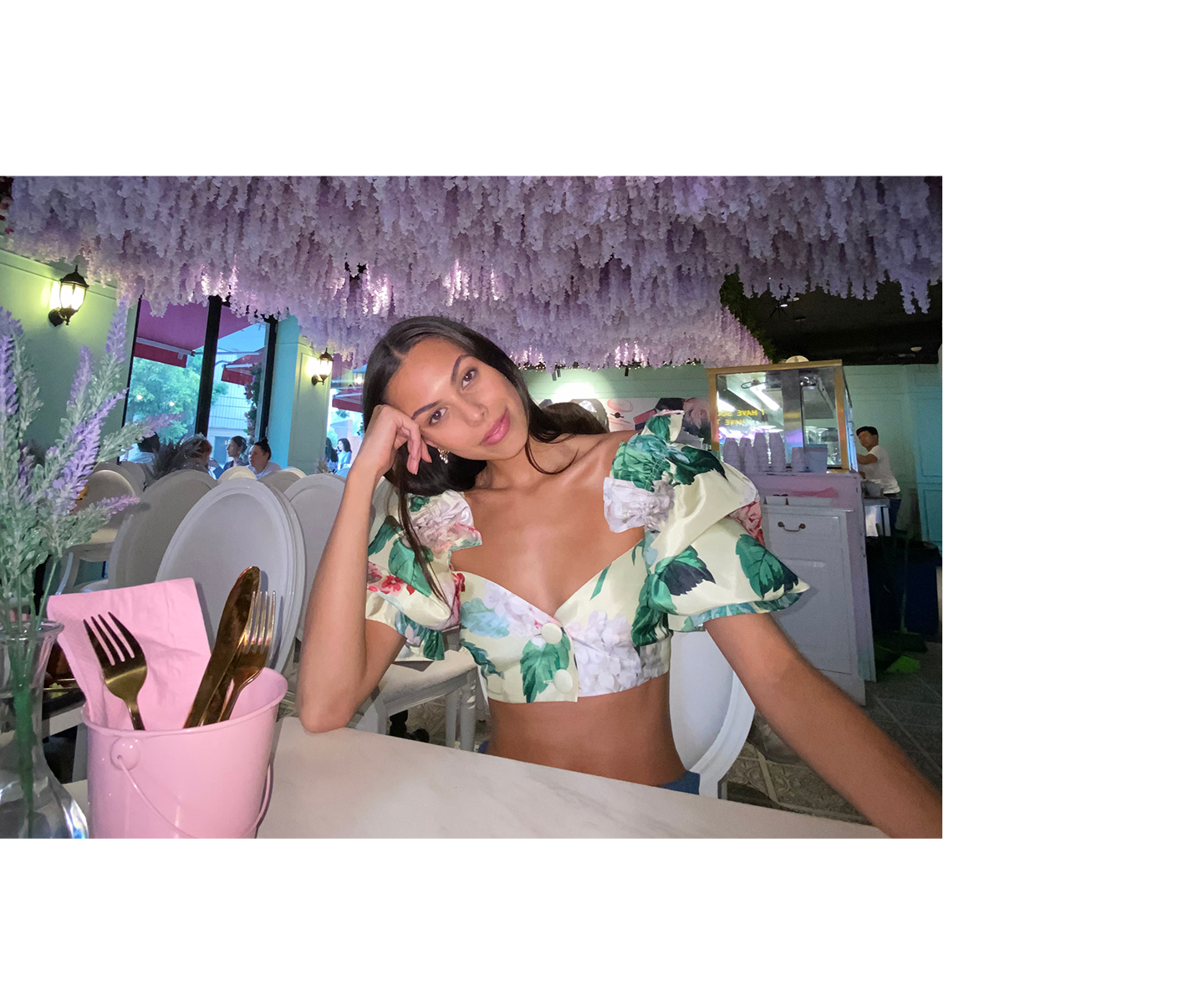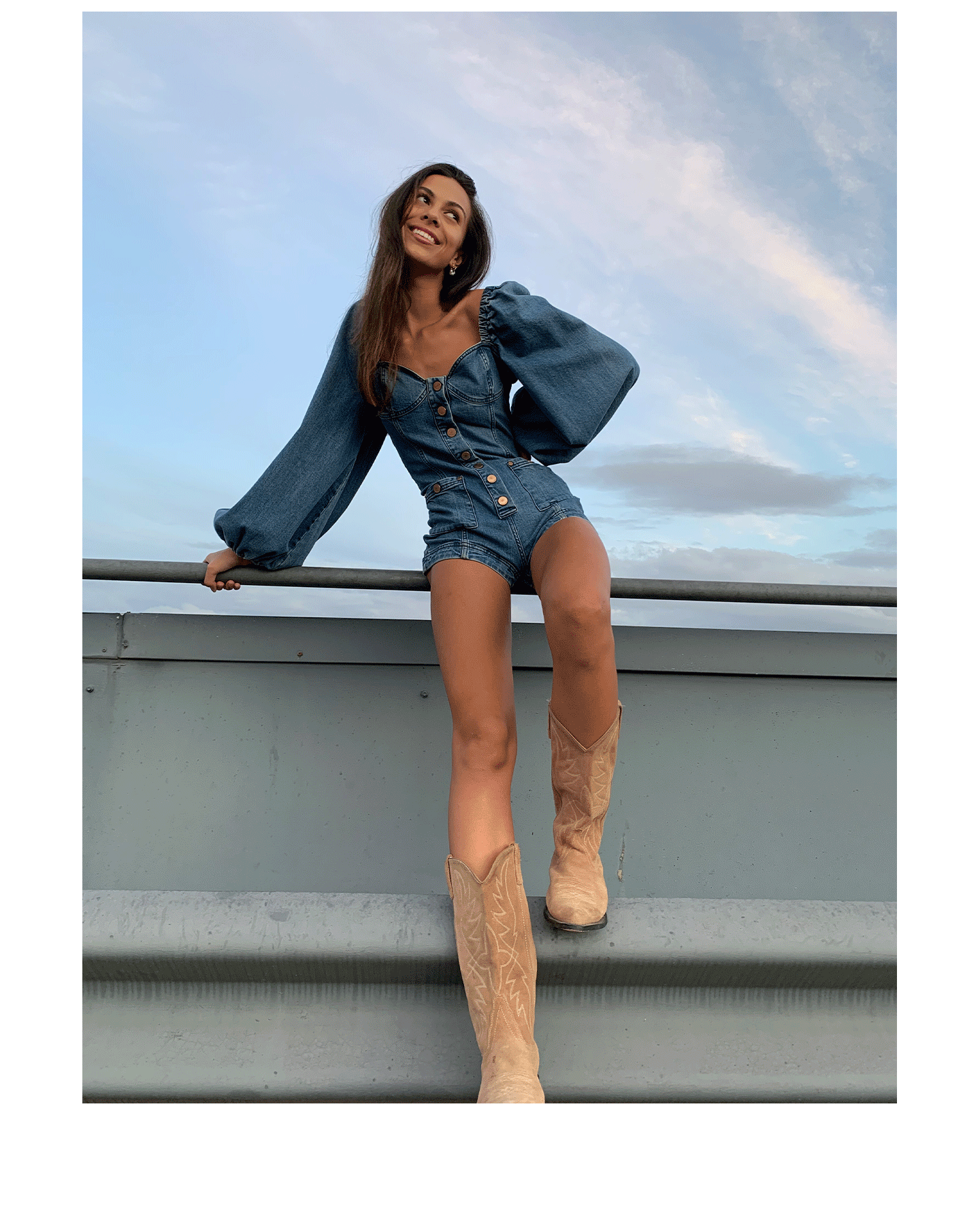 Talk us through your approach to accessorising an alice McCALL outfit.

The outfit speaks for itself. If I'm wearing pants or a midi skirt, I go for kitten heels. If I'm wearing a dress, I prefer my R.M. Williams and a hat.
What's your favourite occasion to dress for?

Screw the occasion, the best part is trying on the outfits with my girlfriends days before the event and parading around my apartment with a good glass of red trying not to ruin anything before I get a chance to walk out the door!