INTERNATIONAL WOMEN'S DAY
ALICE MCCALL X DRESS FOR SUCCESS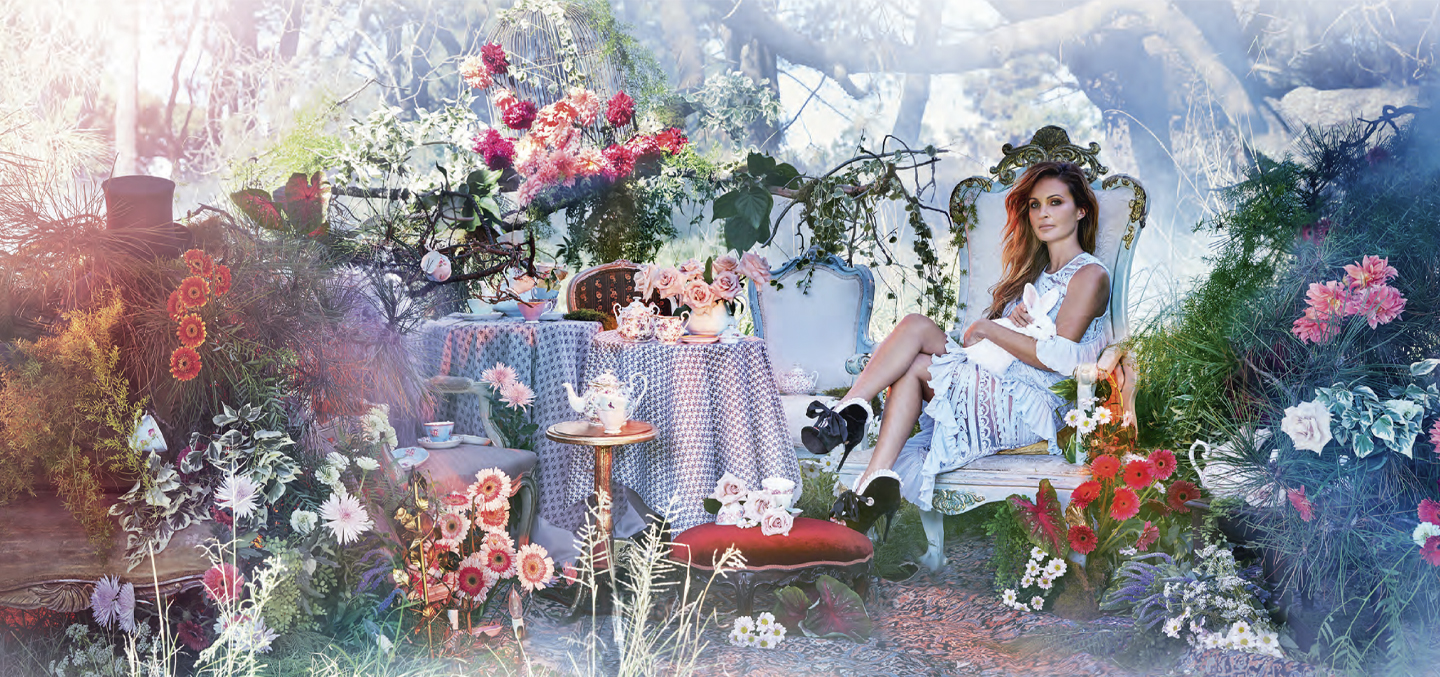 This year, the theme for International Women's Day, "Women in leadership: Achieving an equal future in a COVID-19 world," celebrates the tremendous efforts by women and girls around the world in shaping a more equal future and recovery from the COVID-19 pandemic.
alice McCALL, like so many other businesses around the globe, was not exempt from the ramifications of COVID-19. We empathise with individuals and businesses across Australia and throughout the world who have suffered too as a result, and especially women who were looking to enter the workforce and were met with a global pandemic.
"The brand has substantial history, and I am proud to say that I still own my business one hundred percent. I am heavily invested in the culture and the craft, thinking about what's equally important now more than ever; sustainability, ethics and our core values. This for the brand is a work in progress and something we will continue to keep in progress."
With this in mind, Alice McCall wants to contribute to the community. Starting in
NSW, we are proud to announce our plan to give a fighting chance to a more
equal future for disadvantaged women, trans women and non binary people, by
working with Dress for Success.
Dress for Success Sydney is a registered charity that improves employability rates. This is achieved by providing, free of charge, professional clothing, a network of support, coaching and career development tools to help women achieve self-sufficiency.
Dress for Success provides a one on one styling and presentation skills service for women looking to enter the workforce. They also provide free, corporate attire
to ensure their clients look the best at their job interview, first week at work or other general clothing needs.
In donating alice McCALL garments on an ongoing basis, we want to support Dress for Success and their continued great work.