THE FESTIVAL EDIT
Featuring Yan Yan Chan in Indigo Studded Denim
Turn to Yan's take on our Studded Denim for your ultimate festival look this season.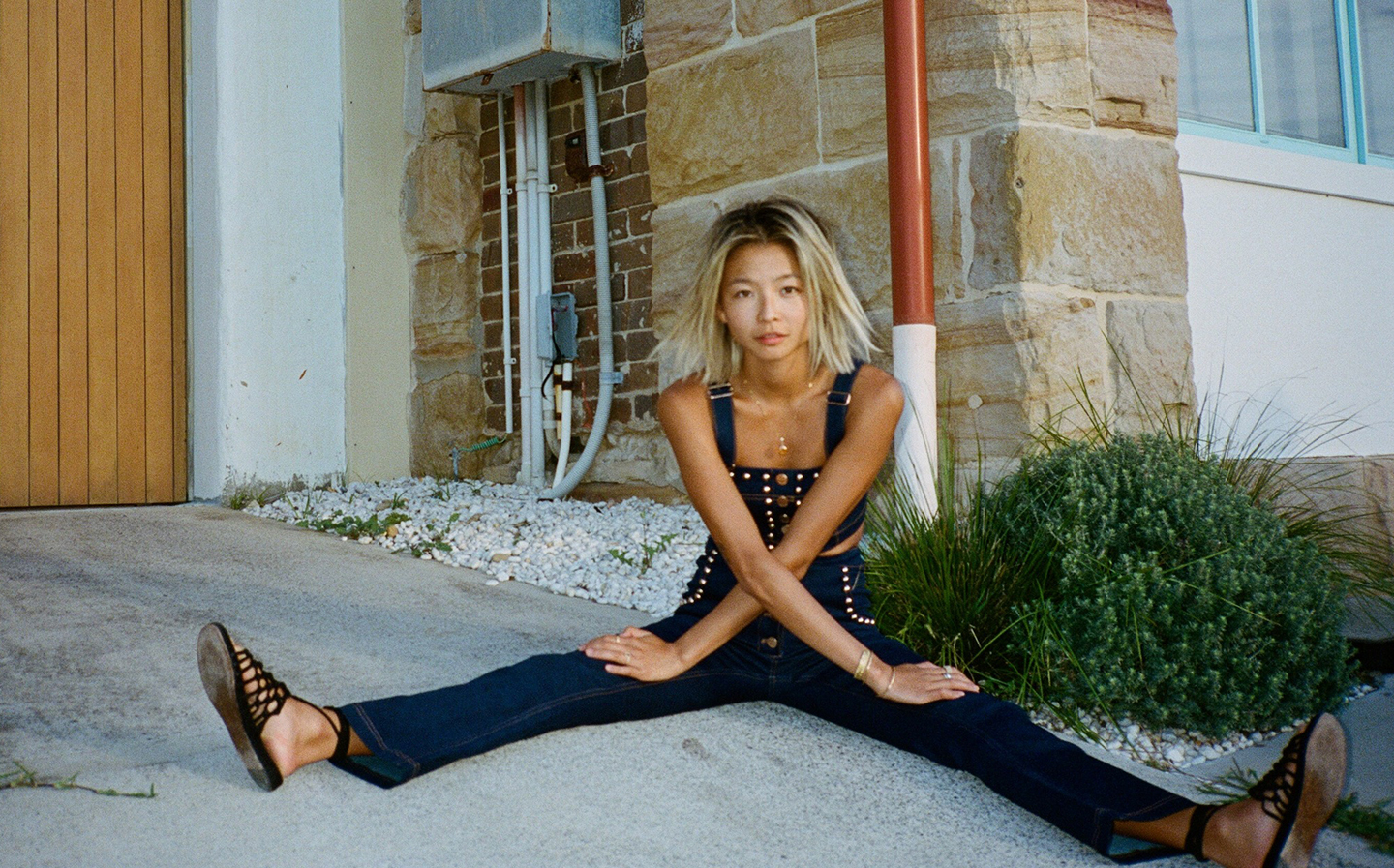 Forever versatile & always a festival go-to, our latest denim has come with a twist & gone for gold accents. Yan Yan shows us how to dress it down for an über –cool daytime look.
Keep things simple with minimal accessories – opt for strappy sandals
& a petite bag to keep it looking clean. Or go the distance &
head west in cowboy boots for the ultimate rock-chick edge.