WHAT TO WEAR: FESTIVE SEASON
Party season is upon us and although it's looking a little different this year, we've put together a curation of our favourite styles that can be suited to any occasion.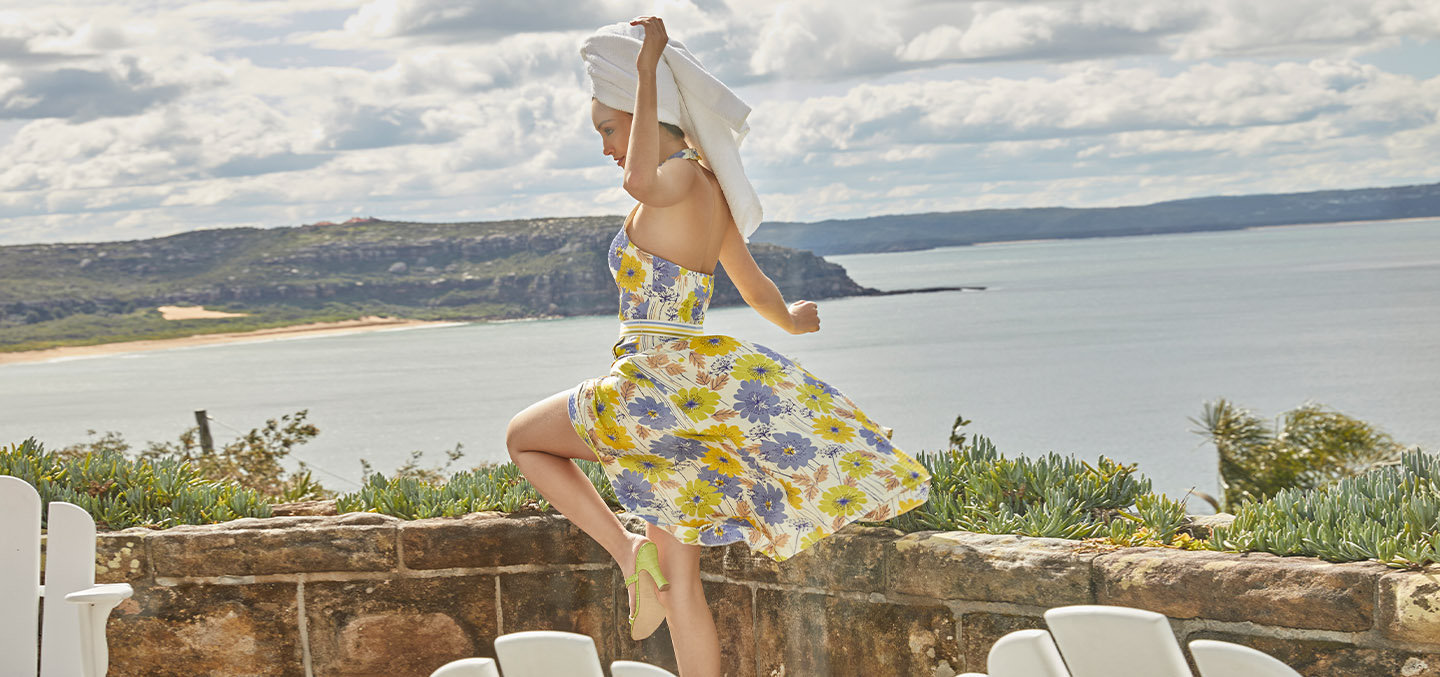 CONSIDERED COMFORT

Dressing for comfort has become more and more prevalent but that doesn't
mean you can't still look cute. Reach for these looks for instant style points
while ensuring ultimate ease.
PRINT PARTY

It's not a party without some print. Turn up the dial in fun, bright and bold
colours and patterns that are guaranteed to boost your mood, whatever the
celebration.
DRESSING TO THE NINES

You've probably not have many chances to dress up this year, so why not go all out? Go full glamour even if that means just dressing up with your nearest and dearest.